Recycling When You're Away From Home
PepsiCo Recycling works with retailers and communities to make recycling more accessible and convenient for everyone, whether close to home or on the go.

Recycling is fun with PepsiCo Recycling bins placed where people need them most. Offered for game day and community events, recycling bins are also placed at neighborhood parks, community centers, pools, and recreation facilities for quick and easy recycling access.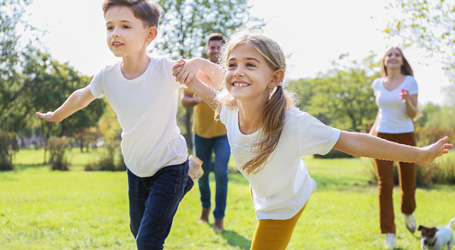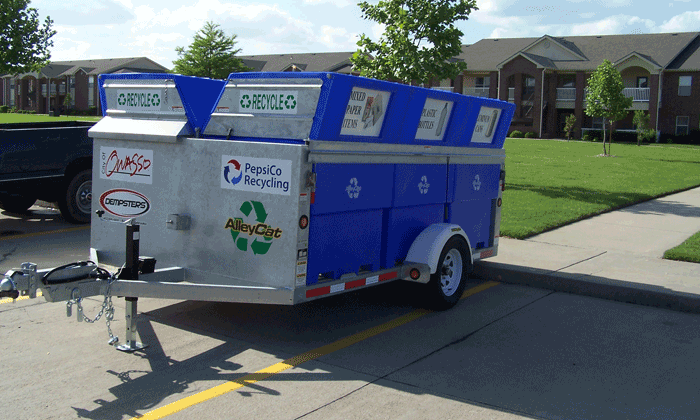 Recycling Closer to Home
PepsiCo Recycling works with communities to improve recycling and help make our neighborhoods more sustainable.
Conveniently located bins, trailers, and drop-off stations make it easy to dispose of larger quantities of recyclables.