The Goal:
Help every family in America recycle, and recycle well so that the U.S. can double its current recycling and capture 22 million more tons of recyclables per year - creating a healthier environment and stronger, more equitable communities.
PepsiCo and the PepsiCo Foundation are proud to be funding partners of The Recycling Partnership. Providing communities, big and small, with the tools and information to recycle more and recycle better, The Recycling Partnership is transforming recycling for good in states, cities, and communities across the country.
We are all in this together and The Recycling Partnership can help make recycling easy, fun, and effective!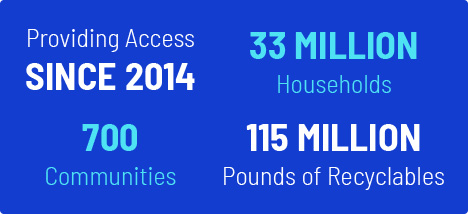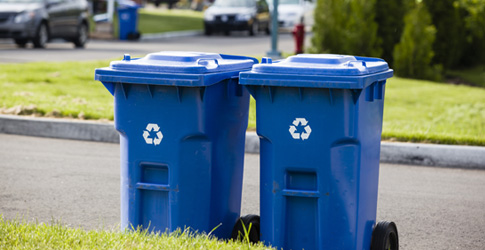 We cannot do it on our own
Because we know we cannot achieve the major improvements on our own, PepsiCo has joined a coalition of companies through The Recycling Partnership.
If you think The Recycling Partnership could lend a hand in your community, click the link below to learn more.
Let's make a change together!
For more information visit: www.recyclingpartnership.org